Hack Club presents...
Spark ✨
📅 August 12 - 13 • 📍 SF
Sign Up!
Spark is...
Spark is a gender-focused hackathon (social coding event) open to all. We welcome all high school programmers, artists, dreamers, creators to join us for 24 hours of building, exploring, and sharing.
At Spark, you'll have the freedom to create anything you want, learn from your peers, and explore the city. Spark is organized entirely by girls in the Hack Club community, and we want you to help! Join us to craft Spark into the experience you want it to be.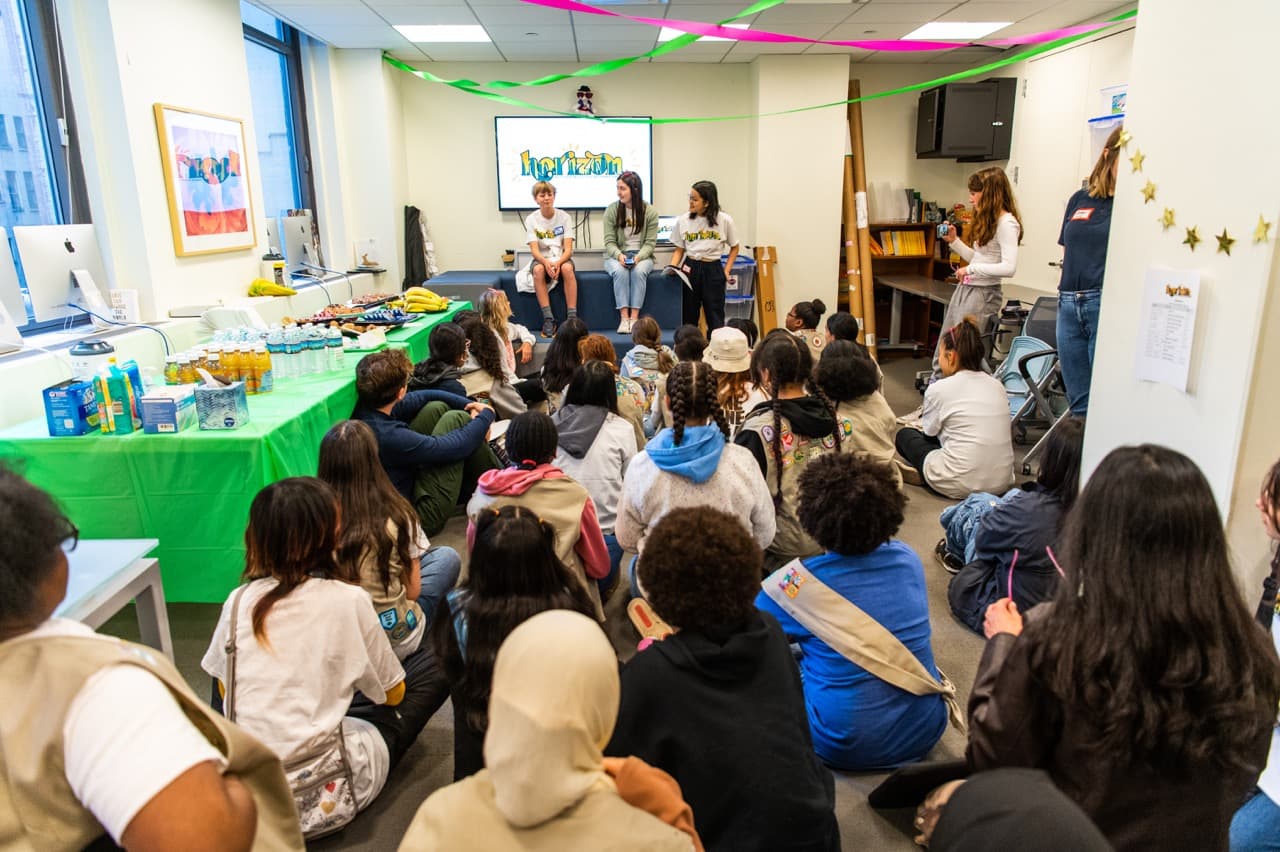 3/25/23 ~ horizon, nyc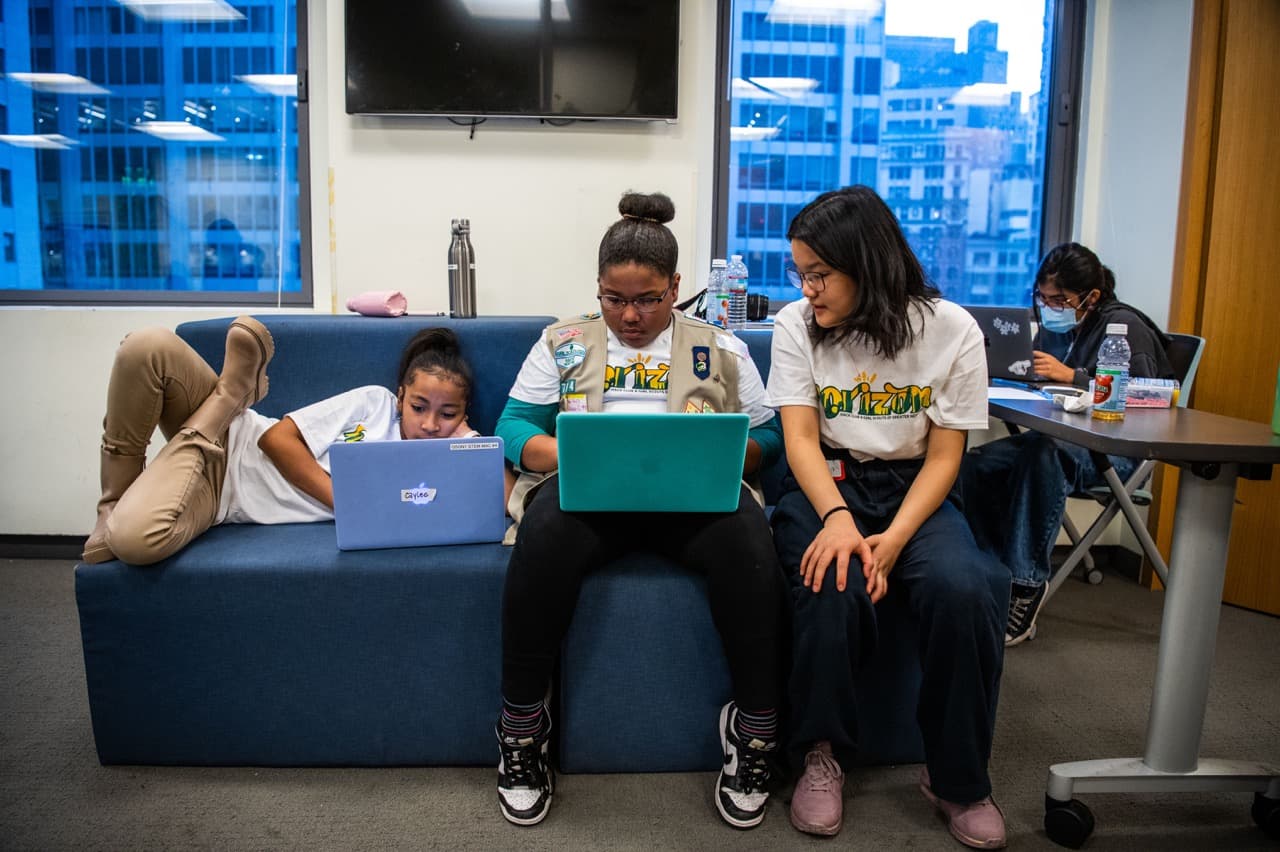 3/25/23 ~ horizon, nyc
8/6/22 ~ assemble, sf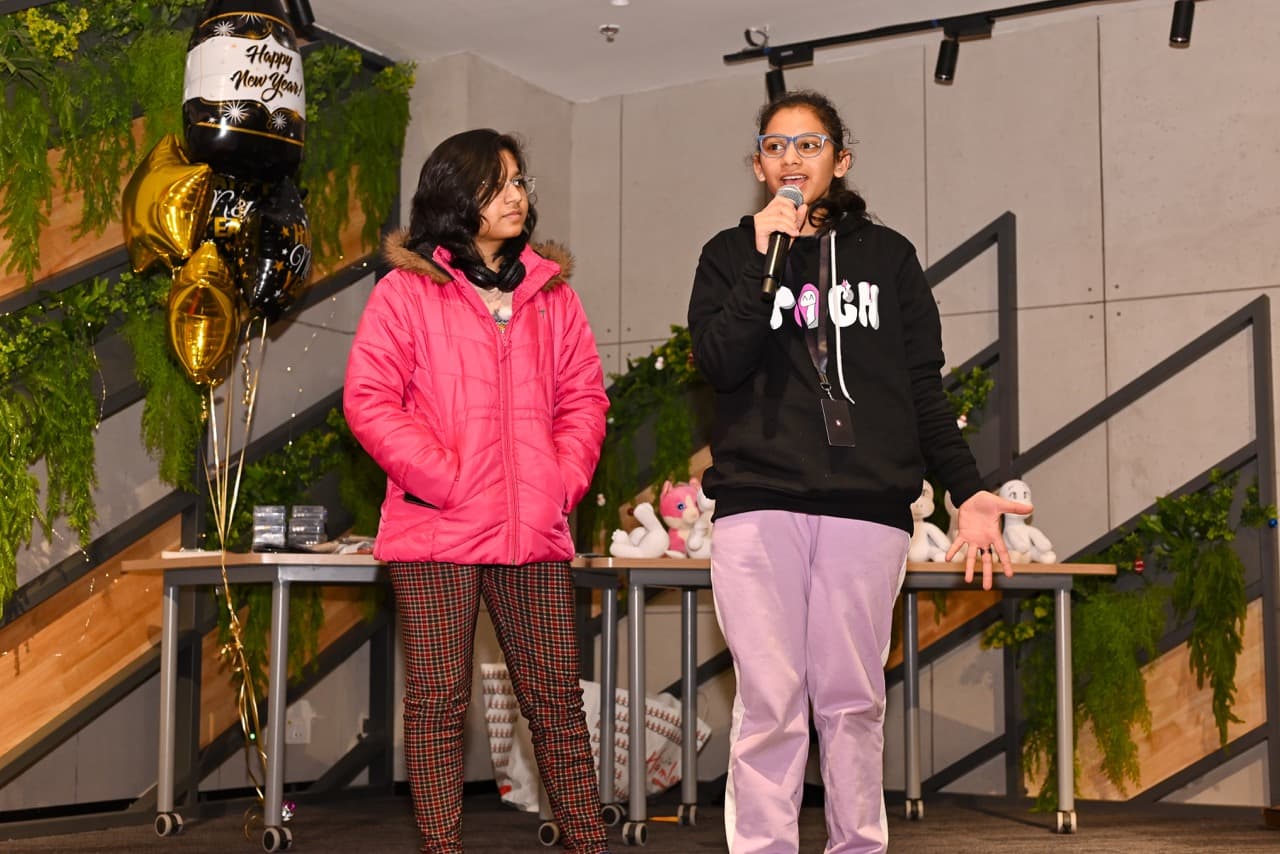 1/1/23 ~ epoch, delhi ncr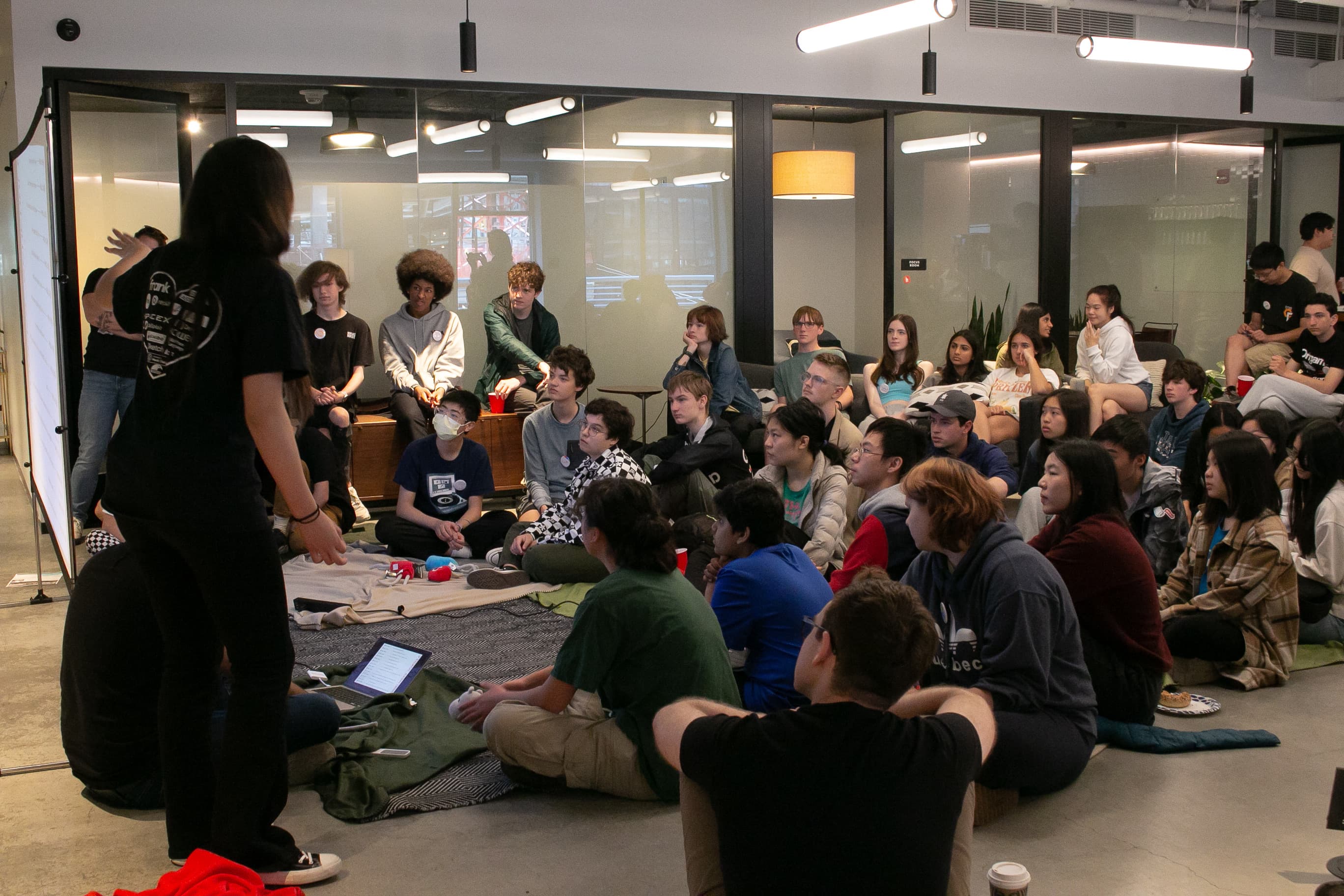 5/27/23 ~ angelhacks 3.0, boston
Questions?
💻 Hackathon? What's that?
A hackathon is a social coding event -- you get 24 hours, mentors and workshops, and lots of free food and swag to build anything you want. Even if you've never written a line of code before, we'd love to have you there!
🙋‍♀️ What if I've never coded before?
That's totally fine! We'll have beginner-friendly workshops and mentors to help you out.
📝 How do I sign up?
You can fill out the registration form here!
🎒 What do I need to bring?
Bring your laptop, charger, toiletries, a sleeping bag, and anything else you'll need for staying overnight.
💵 How much does it cost?
Spark is completely free! And (with the support of Sentry), we'll be providing all meals, snacks, and swag.
✈️ I can't pay for travel; will there be travel reimbursements?
We're exploring offering travel stipends for hackers from outside the Bay Area; there will be a place for you to indicate your interest on the application form.
✨ I want to help out! How can I get involved?
Spark is being organized in public on the Hack Club Slack, and we encourage attendees to make the hackathon experience their own. Join us in the #spark channel on Slack to get involved!
📧 I have another question!
Please contact us! You can find us in the #spark channel on Slack, or email us at spark@hackclub.com.